IDENTITY BRANDING & WEB MARKETING
Your brand is perhaps the most important asset you can have when it comes to marketing your business. Building a solid brand helps you gain and maintain consumer recognition, trust, and loyalty, which, in turn, will promote further steady growth and development for your company.  Premier Web Design Solutions provides companies with customized strategies that are aligned with their specific business goals and objectives to build their trusted image.
What message are you trying to convey?  Who are you trying to reach?
LOGO DESIGN
While your logo alone is not your brand, that symbol or design must effectively represent your company the way you wish it to, as it is a crucial piece of creating your brand identity. The creating of a logo must be carefully and well thought out.  Premier Web Design Solutions prides itself on working closely with each client to create a unique signature design as unique as your company. The logos we create will clearly convey your company's brand in a distinctive and professional way.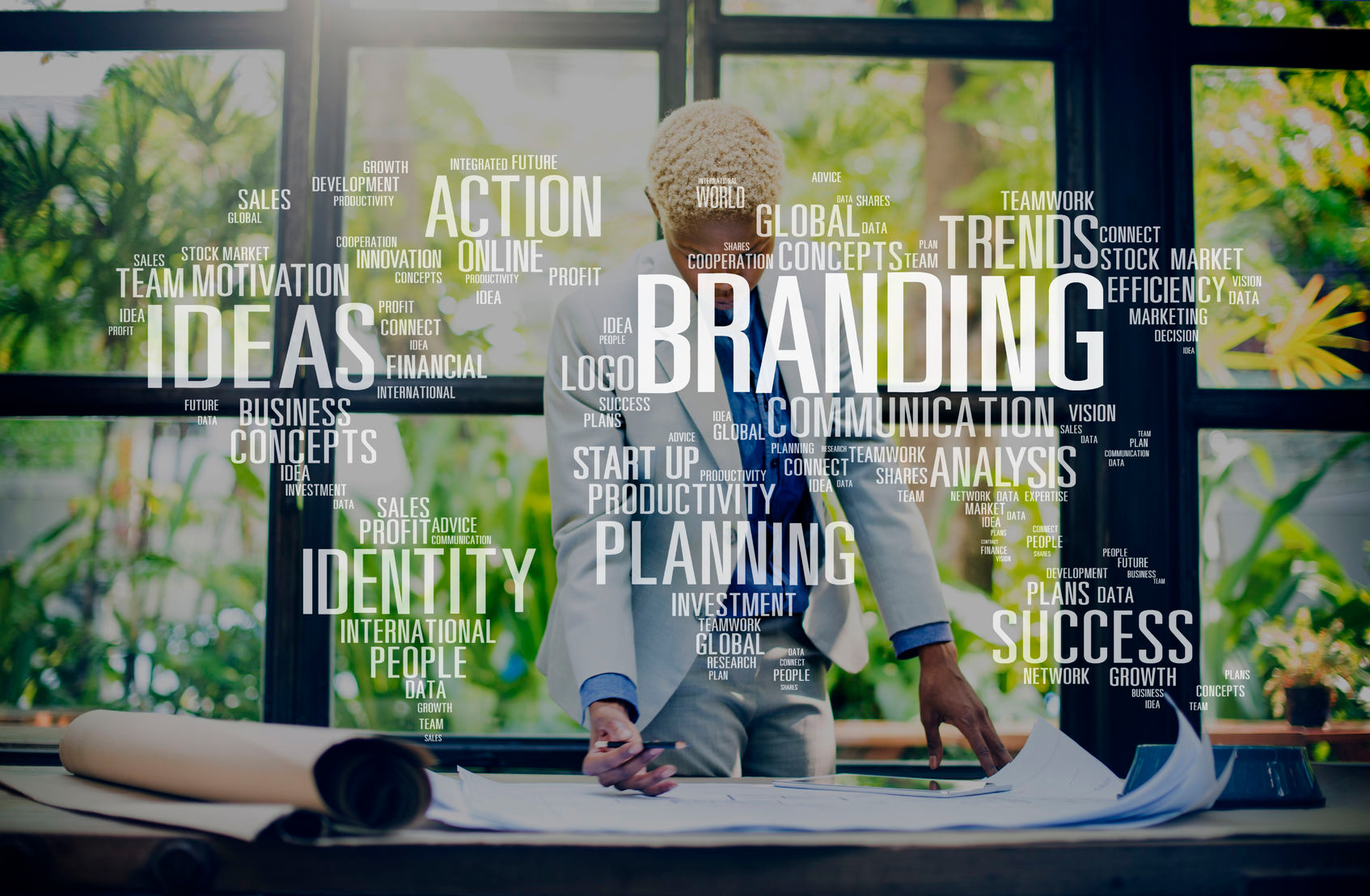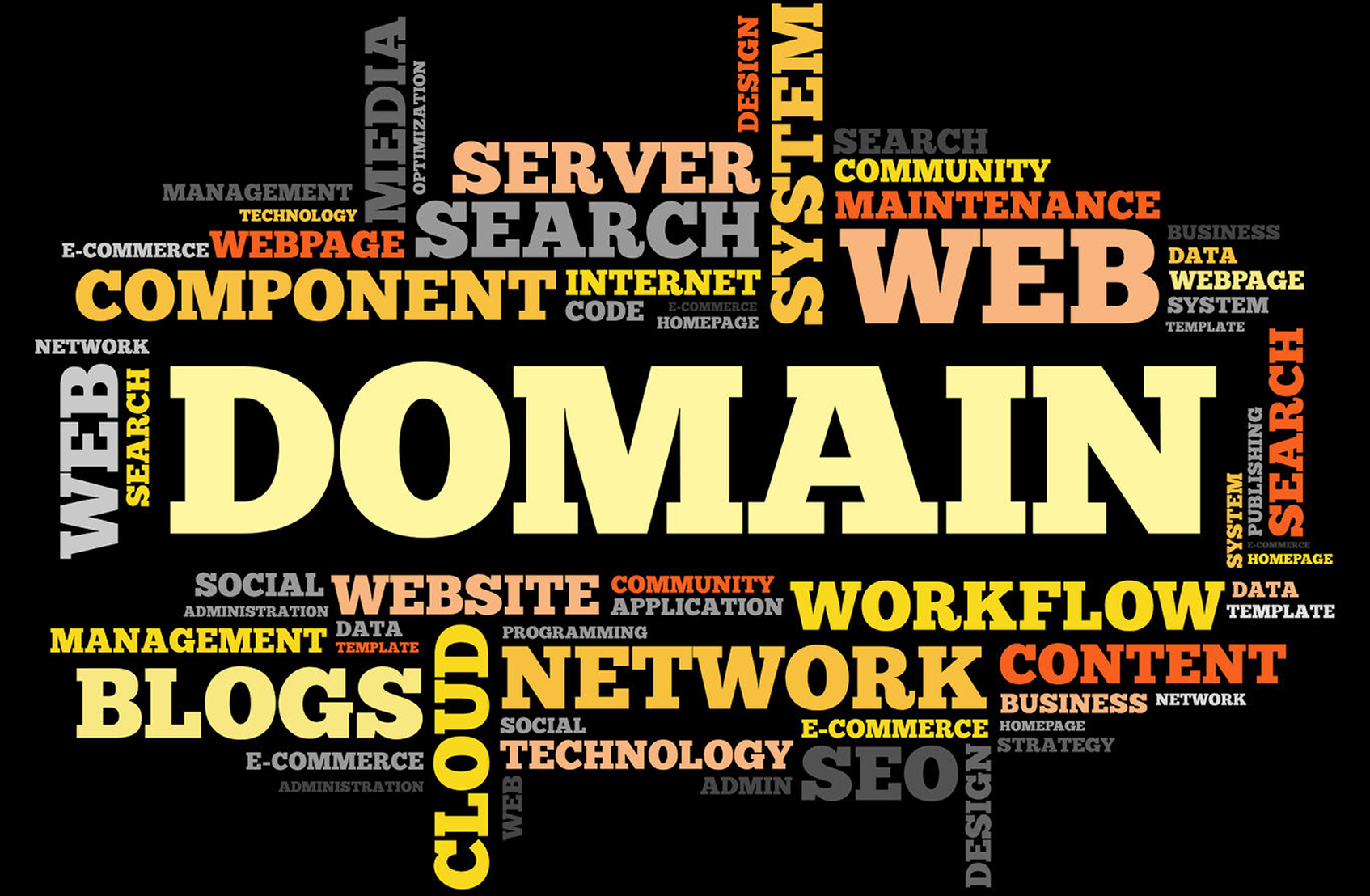 SELECTING A DOMAIN NAME
Selecting the right domain name can play a vital role in how businesses find you online. With the number of companies on the Internet today, having the right domain name is paramount when it comes to successfully standing out. How your business is discovered, thought about, and even searched for online is all affected by your domain name. Factors such as how closely it can be identified with your company name and services.
MARKETING STRATEGY
The ease in which your target markets can find your company in the sea of information on the Internet is critical to your success. Ease of access to your business 24/7 is a direct function of your ranking on search engines. Gaining traction on the search engines requires a complete strategic marketing plan that includes your website, a blog, social media, analytics, email marketing and search engine optimization (SEO).