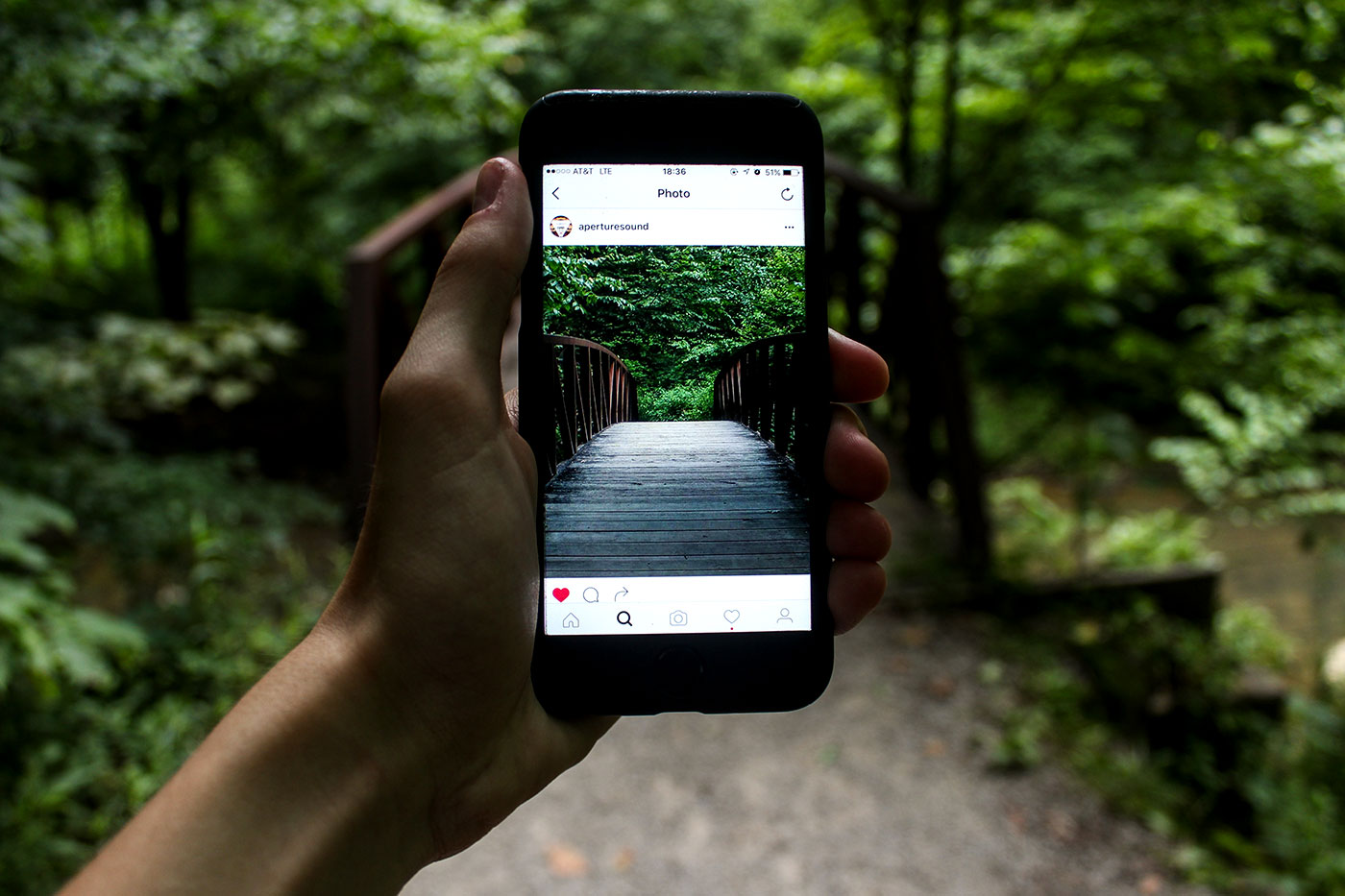 Is Your Business Social In 2017?
Posted on
January 9, 2017
In today's world, information moves at a tremendous speed – a speed driven heavily by the lightening like nature of social media.
While once thought to be just useful and fun for individuals, these ever-growing social platforms have worked their way into becoming a vital piece of every business's marketing plan. By providing the tools and applications that facilitate creating, sharing, and/or exchanging information between users, these web-based social platforms enable business users to interact with the world in ways never before seen with immeasurable benefits, all at relatively little to no cost.
Businesses can benefit from social media in a plethora ways
create powerful relationships with existing customers and employees
share important company information in real-time
increase brand awareness
boost website traffic
address feedback from customers instantly
generate sales leads
monitor industry trends
and even attract talented employees
Although the decision to add social media to your marketing plan is a smart, no-brainer, and economical choice, the choices within the social media world aren't always as clear cut. With the landscape of the social media world changing almost daily with new platforms, updates to existing platforms, and new trends daily, where to begin your successful social media plan may initially be a little overwhelming, even intimidating.
The good news is that selecting the right social media platforms for marketing can benefit your business and your bottom line. The great news is that with a little elbow grease, you can implement a well-thought out social media plan to achieve desired marketing goals and results. And the greatest news is we've taken the first step of helping with your social media plan by outlining the five most popular business social media platforms.
Twitter
Twitter is an overall easy to use platform for all businesses to quickly send out news, highlights, and brief updates. With a 140-character limit on posts, users must be succinct and short with words, allowing for no rambling. Twitter users can post images, message and interact with other users, follow users, retweet, like posts, and respond to tweets swiftly, easily, and in real-time. Twitter is also the mother of the hashtag movement. Effective hashtag usage allows businesses to readily connect with their audience and promote their branding or anything they want to promote. Twitter posts can also be shared on other social media sites, as well as on your website.
LinkedIn
LinkedIn is designed for the working world, acting like an online Rolodex for registered users. Individual user profiles showcase work-related information, such as education, past work experience, and professional skills, while business user profiles typically give a description of the company, people associated with the company, job openings, and interesting information relevant to the business and its industry. Users can "link" with and follow other professionals and businesses, start or join groups that align with their professional interests and/or industry, post news articles and information, post job openings, and respond to job openings. Businesses can build their reputation globally by posting relevant ideas, articles, tips, etc that relate to their business and industry.
Pinterest
Pinterest is a bit of a different social media outlet centered around sharing, organizing, and categorizing online images of anything that interests the user onto user-created boards. Users can follow other "pinners", follow specific boards of interest, re-pin posts, and message each other. Because each pin is a link, Pinterest is great for generating traffic to your website. Pinterest pins can also be easily shared on Facebook and Twitter.
Instagram
Instagram's simple approach to sharing images has made it a huge success. Users are able to upload, take, edit, and share pictures almost effortlessly with their followers or with the public as well as follow other Instagrammers, like pictures, and chat with other registered users. Businesses benefit greatly from Instagram by sharing their images, creating hashtags, and discovering what Instagram users are saying about their company, products, services, and even employees. Instagram is very easy to use and can be integrated on websites, Facebook, and Twitter.
Facebook
Facebook is a more all-encompassing platform, allowing registered users to make the most of a myriad of activities including posting pictures and real-time updates, selling goods and services, creating and publicizing events, forming groups, messaging other members, and for a fee, create ads, all with few limitations. Facebook for businesses also provides great, in-depth insights for pages giving companies the ability to understand the overall performance of their page and their posts, including reach, demographics, engagement, and shares.
Conclusion
In today's ever-changing marketplace, a simple website may not be enough for your target audience to find you. Companies now need to take a holistic marketing approach to be successful in building a strong online presence. Adding social media to your overall marketing strategy allows your existing and potential clients to stay engaged and abreast of where your company is heading and what's offered.  Furthermore, social media increases the chance of your business being found.