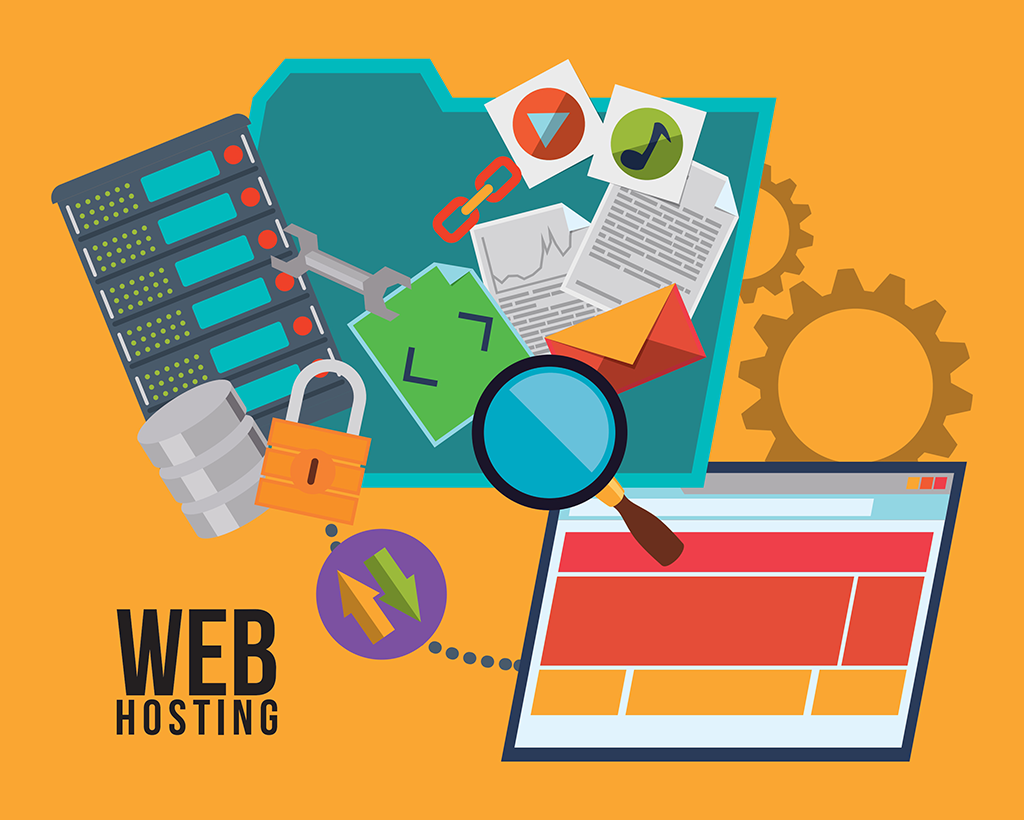 Web Hosting Solutions For Small Business: White Paper
Are you ready to launch your new website? Are you a small business looking for the right web hosting solution? Do you want to market to a larger audience?
To find out more about how to determine the type of web hosting solution you need, how to choose the right domain name for your company or brand, and how to select the right hosting company to accommodate your needs, click to download the white paper below.